Hi, I'm Genevieve Marie
For as long as I can remember I've loved to go new places. When I was a kid, on Sundays our family would often 'go for a drive' near my hometown of Fort Collins, Colorado. This might include a drive up the Poudre River Canyon to throw rocks in the river- yes, exciting and true. In 1972 when I was 9 my parents bought a Ford Van, fixed up the inside so we could live in it, and we proceeded to drive to Alaska for a summer adventure. From there I just couldn't get enough, going on numerous Girl Scout trips, road trips, semesters abroad, trips with my own kids, girl weekends and the desire to always go somewhere new. Always interested in more horizons, history, colors, cities or open spaces.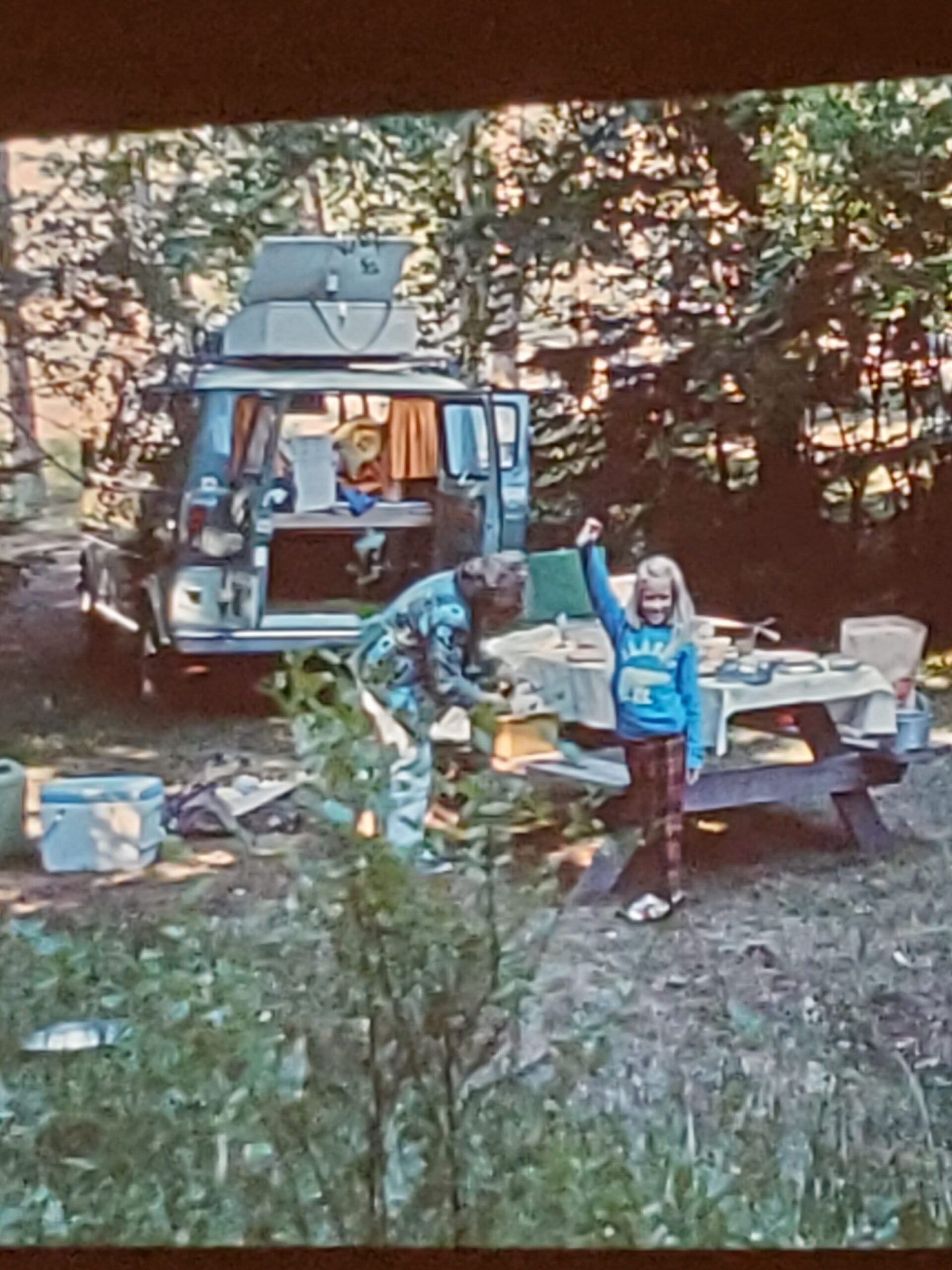 How I started RV Life
In 2021 both of my kids launched out on their own and after Covid, lockdowns, and job changes I gave serious thought to full time travel. In a matter of months I had sold my house, downsized my belongings A LOT and bought a 25 foot Class C RV. On January 3, 2022 I started out driving to travel the United States full time in my motorhome.
2023
2022 was a year of learning how to live in a RV on the road full time. I went to about 25 states, got to know people in various RV travel clubs, and went back to Colorado several times to see family and friends. 2023 will be more US travel and also Hawaii, Alaska, and a trip to Europe. Yowza, can't wait!!